If you are looking to send cargo from Pakistan to anywhere in the world. There are many options but it is important to find a reliable and fast services provider. Smart Link Express Pvt. Ltd. has earned the trust of their respective customers by providing brilliant service for many years. Our services are fast, reliable and trust worthy. You can book the services online or over the phone and be sure of a flawless service.
History of Maritime Transport
Maritime transport is one of the oldest established industries in the world. It has a rich history of thousands of years and started with barter system which makes it even older than the monetary system. Today, ocean trade and transport are the leading form of transportation that is responsible for around 90% of the global trade. It is estimated that seaborne trade is estimated at around 14 trillion yearly worldwide.
Industry has progressed at an amazing pace in last few decades and has increased its capacity to shift colossal amounts of cargo at breath-taking speeds.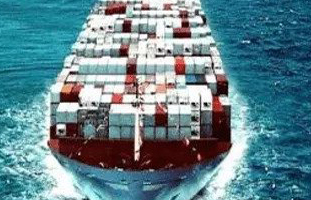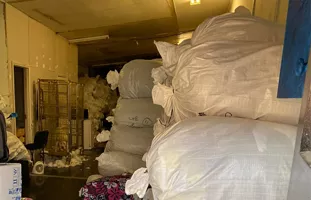 Sea Cargo to Pakistan
There is a large population of Pakistani origin currently residing in United Kingdom. They have strong ties back home and not only go for regular visits back to Pakistan but also their relatives and friends send lots of cargo to them from Pakistan on regular basis. If you just go a few decades back in history, sending cargo to UK was extremely lengthy and complicated process. With the introduction of the reliable and specialized companies such as Smart Link Express Pvt. Ltd. It is now possible to send the cargo to UK from Pakistan without any hassle and in quick times.